Member Services
---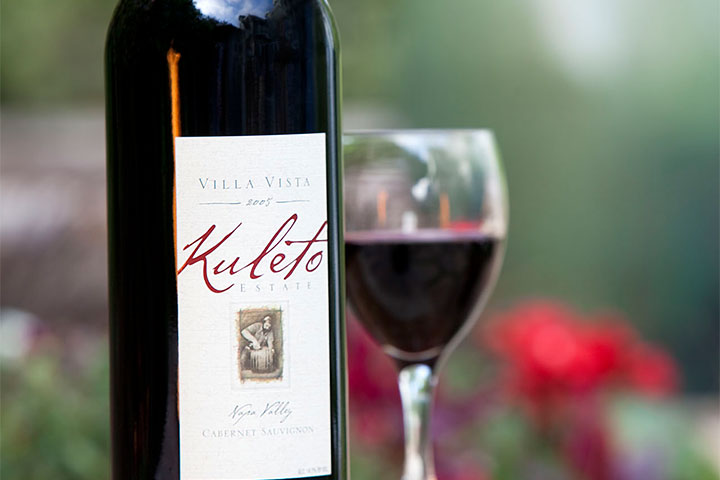 Wine Club Contact Information
Our wine club office is open Monday-Friday, 9am-4pm PST, closed major holidays.You can call us 866-485-7579 or email wineclub@kuletoestate.com.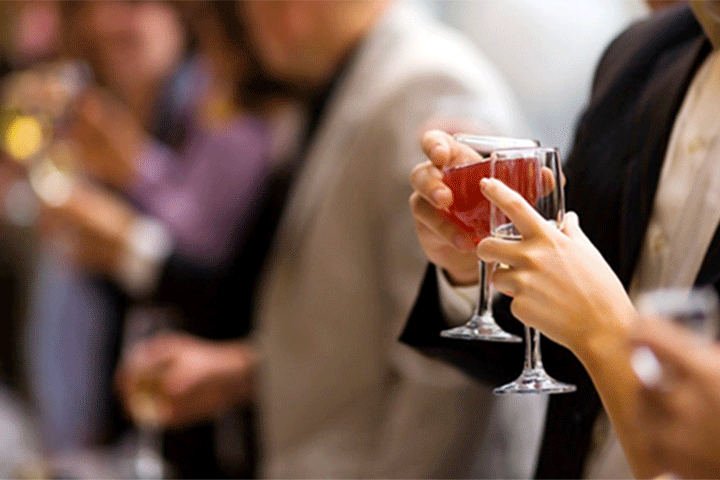 Current Wine Club Release
A printed version of the current club newsletter will be available inside your club release as well.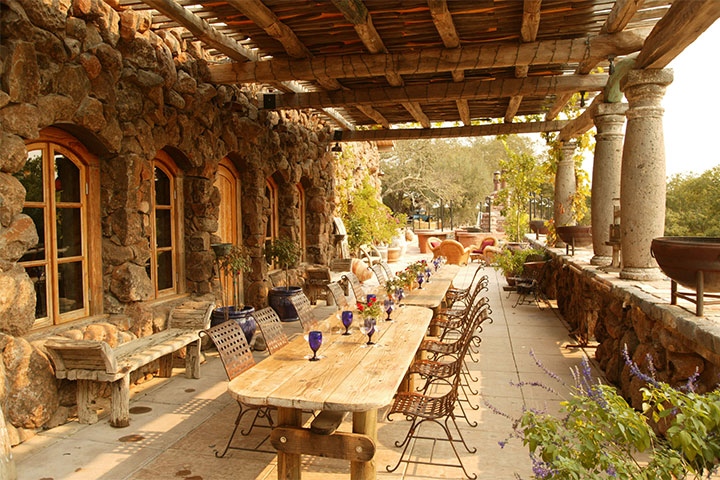 Next Wine Club Release
We will send out pre-notification emails approximately 1-2 weeks before each release. Currently our Terrace Club release schedule includes five allotments, in January, March, May, September and November.
---
To Make Changes
Members with a user name and password may make changes to their addresses and payment details online. Our club memberships are managed through the Foley Food and Wine Society Wine Store. You can also call us at 866-485-7579 or email wineclub@kuletoestate.com.
Cancellation Policy
If it is necessary to cancel your membership, that request must be received at least 30 days prior to the next shipment. Termination of membership may be requested following the receipt of two shipments. Send written cancellation requests to wineclub@kuletoestate.com. Members may receive club shipments up to 30-days after the cancellation request is submitted.